Planning
Are you wondering how to fit Yabá Chiguí Lodge into your vacation plans?
Do you need some planning advice? 
Feel free to contact us for any doubt regarding your reservation, logistics getting here or even the itinerary you are planning to follow. We will be happy to share advice to make your stay in Costa Rica the best possible. Below you will find frequent Questions & Answers.
Also, you can consider working along with a Costa Rica travel expert for easeful planning and operation of your treasured vacation time. These are some of our partners: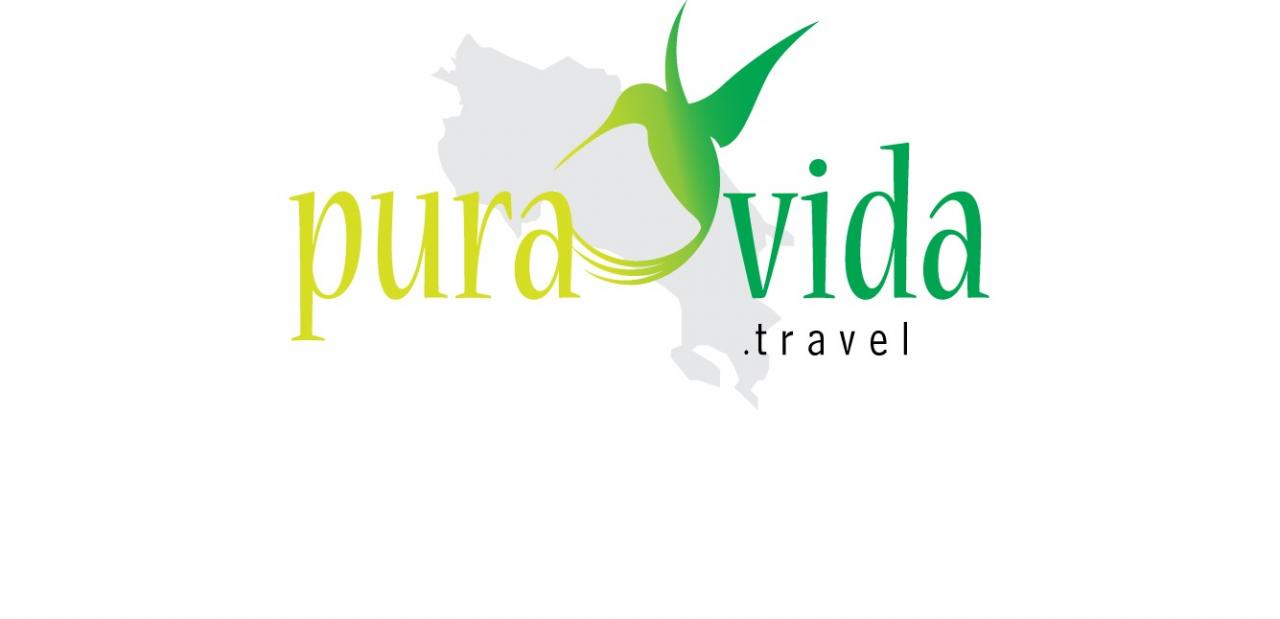 FREQUENT Q&A
Do all your bungalows have private decks and outdoor showers?
Three of our four bungalows have private decks and outdoor showers: MALEKU, CABECAR and BRUNKA. Only the Teribe bungalow does not have these features. More details here.
Do you have a restaurant?
No, the lodge operates as a Bed & Breakfast.  Breakfast is included with your stay. For lunches and dinners, there is a wide variety of options within a 5-30 min drive away. Here are some of the choices available.
Which are the closest beaches?
Ventanas Beach is the closest beach to the lodge, it is a 5-10 min drive away.  Also, the four beaches within the Ballena Marine National Park are a 10-25 min drive away (north to south Uvita, Colonia, Ballena and Piñuela). It is important to note that most beaches in the surroundings of Ojochal are tide dependent; so, to get the most out of your beach time, it is best to visit them during low tide (this is especially important if you want to see the "Whales' Tail"). More details here.
Do you need a 4x4 vehicle?
The last 1.6 km of the road are unpaved so we advise you have a vehicle with high clearance (4x4 is NOT mandatory). We also recommend driving to the lodge in daylight for the first time. Detailed driving directions.
Do you need a rental car?
The Ojochal/Uvita/Dominical area is quite unique, it forms part of the South Pacific coast; where the mountain ridges are very close to the coast, so most of the lodging options, restaurants and attractions are in fact in these foothills.
Along the coast, the Marino Ballena National Park protects most of the beaches (Uvita, Colonia, Ballena and Piñuela), and here is where you can see and walk the famous "Whales' Tail".  Nearby you can also visit more beaches, do horseback riding tours, go out in boat tours into the ocean or the mangroves, explore a series of falls such as the Nauyaca Waterfalls or Ojochal's Cascade; you can even visit indigenous sites where stone spheres have been found. Another interesting fact of the area is the culinary diversity, you can find from Costa Rican sodas to high-end international cuisine.
Most of these points of interest are spread out in the 30 km that covers the Ojochal/Uvita/Dominical area, hence having a vehicle would be ideal to have the freedom to explore.